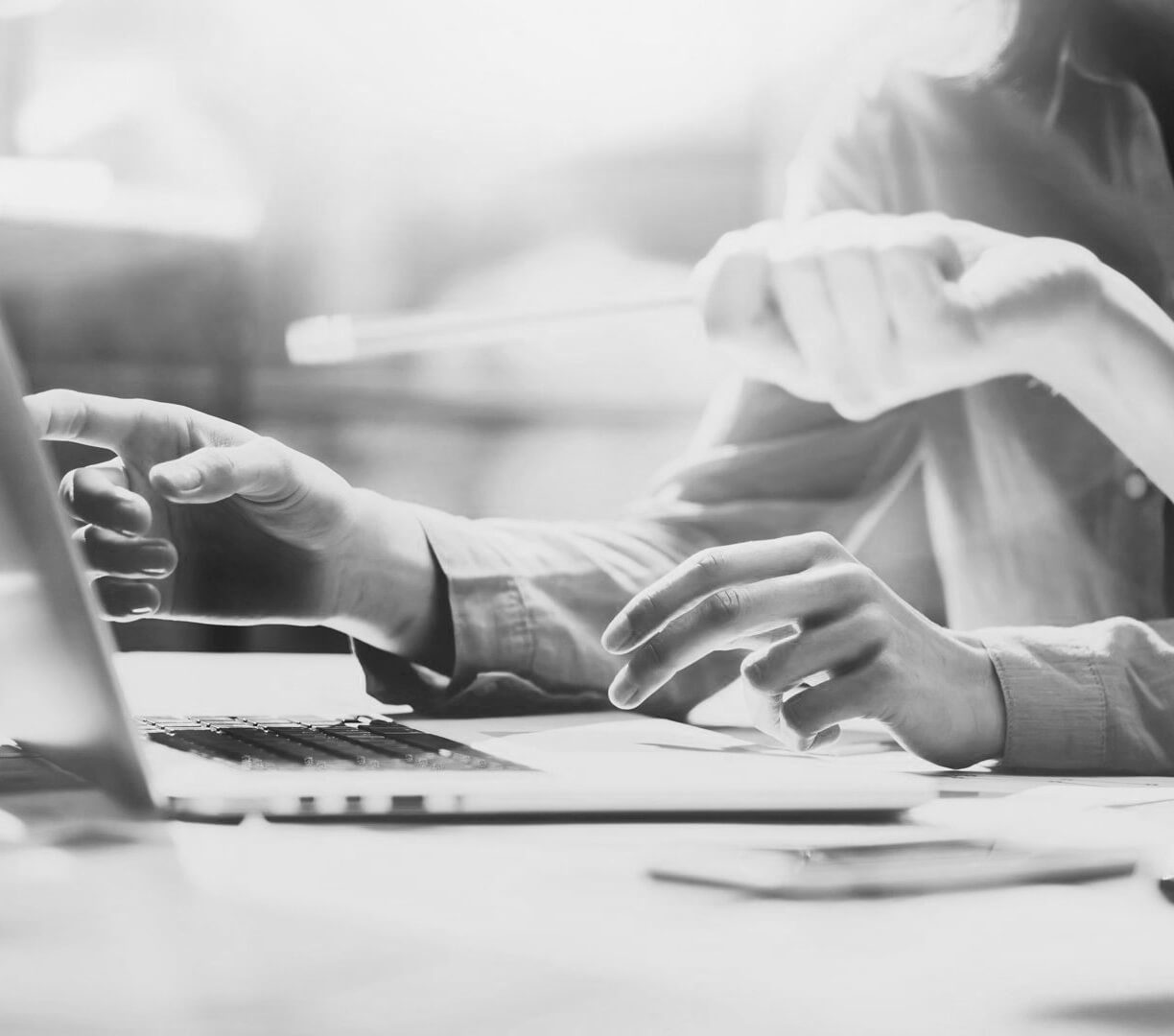 Company

Business Advice
The company was established in Moscow in 2018.
"Business Advice" is a young and rapidly developing company. We are providing consultancy and research services for the foreign clients who are interested in developing their business in Russia and other countries of the world. We offer integral business-solutions based on the experience of our experts, detailed analysis of each specific case and available contacts in business, political and social areas in a particular country, international associations and organizations. Our team of experts includes Russian as well as foreign experts. Among our partners are proven experts in task solution of Russian business in European countries, Africa, Asia and Latin America.
Search

We carry out the search for the partners and projects in a certain area for our clients. For Russian clients we provide services abroad, for foreign clients worldwide.

Consultations

Our specialists and business partners in different countries can advise each client on the specific of doing business in the certain country and will facilitate to the development of the client's company's activities in the territory of the country.

Organization

We help in organizing conferences, seminars, exhibitions, round tables to discuss issues related to promoting the interests of your company. We help to engage experienced experts and speakers to participate in events.
Interaction

Interaction with the state authorities and administration, public organizations. We promote the interests of your company abroad at various levels.

Support

Project support and resolution of the arising questions. If a client has questions in the framework of the current project, we hold meetings, negotiations with the client's partners and help to maintain a balance of interests of each party.

Advertising

We involve the media to discuss and highlight current issues of our clients, we organize open or closed meetings with representatives of the media.
We offer to our clients
Integral
research


of the commodity markets
Marketing research and preparation of market surveys and forecasts of goods markets;

Advising on issues of general and foreign economic regulation in Russia and abroad, concluding foreign trade contracts, access to foreign markets, competition and prices;

Preparation of references on companies to manufacturers of a product, importers and exporters;
Studies on trade and political and product issues in a particular country or country group;

Providing analytical and statistical data on the foreign economic activity of Russia and foreign countries, preparing references for foreign manufacturers, importers and exporters;

Performance of work on valuation of the property of companies and organizations.